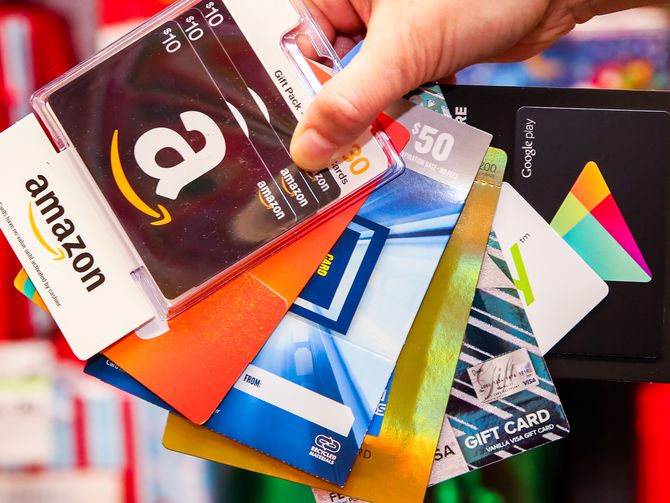 For those who wish to donate, there will be a drop off location all day on December 1st for gift cards at 7959 Foothill Knolls Drive. Look for the poster and balloons. You may place donations in the mailbox.
Please note that due to covid restrictions, no canned goods will be accepted this year.
Please join volunteers from Castlewood and surrounding neighborhoods for our Castlewood Holiday Gift Card Drive for the Tri-Valley Haven Pantry in Livermore on Tuesday, December 1. This is our community effort to feed the hungry and to help those in need this Holiday Season.
Due to the pandemic and in this unprecedented time we will only be collecting Grocery Stores, Walmart or Target Gift Cards, Cash , Checks or Venmo. I can receive payments through Venmo. Contact me for my Venmo information. Please make sure to label the Venmo payment for the Tri-Valley Haven Pantry. WE WILL NOT BE COLLECTING ANY FOOD OR GROCERIES.
Each month, the Tri- Valley Haven Food Pantry distributes free groceries to more than 4,000 low income Tri- Valley residents. These individuals represent over 500 families who are experiencing hunger. I feel during this difficult time–we can better serve the pantry by organizing a Gift Card Drive so they can purchase the necessary foods or items to provide for families in need. It is especially important today to supply good and nutritious food for all as COVID has turned food accessibility into a crisis for many in our community.
Want to be an ELF?? Looking for volunteers for one hour shifts at the Castlewood entrance from 10am-6pm. If available, you must bring another ELF from your "bubble" to help collect donations!!!  Questions? Please contact me.